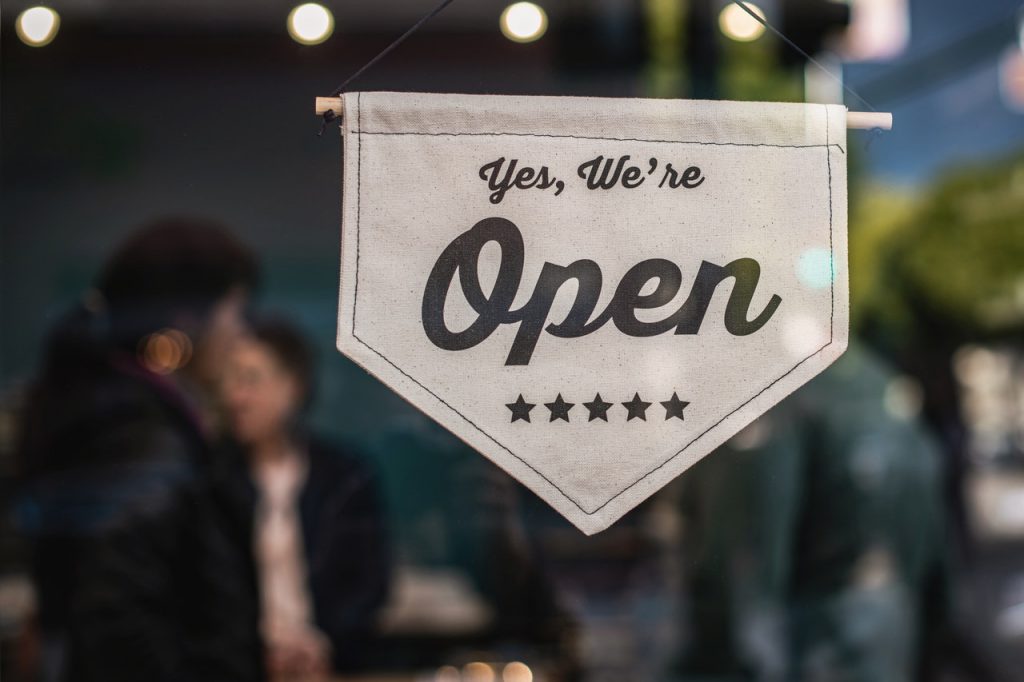 Top Tier Federal Credit Union can provide financing for your business needs including office, retail or commercial space, equipment and automobiles and investment properties.
Business Services include:
Real Estate Loans
Auto and Equipment Financing
Lines of Credit
Merchant Services
Checking and Savings accounts
Want to open an account for your business?
Listed below are what items you need to provide for each type of Business account.
Partnership / DBA / Sole Proprietorship
Paperwork for the EIN / TIN number
Partnership agreement (for partnership only)
Valid photo ID and current address of owners and authorized signers
Corporation / S Corps
Articles of Incorporation
Paperwork for the EIN / TIN number
Valid photo ID and current address of owners and authorized signers
Limited Liability Company (LLC)
LLC Agreement / Articles of Organization
Paperwork for EIN / TIN number
Valid photo ID for owners and authorized signers
Club / Organization / Association
Paperwork for the EIN / TIN number
Meeting minutes and list of officers
Fictitious name agreement or certification of formation (if applicable)
Valid photo ID and current address for owners / officers and authorized signers