Fraud Awareness
How to Avoid Common Scams
When it comes to fraud and scams, you can protect yourself by knowing what to look out for.
Learn what to watch for and what steps to take to keep yourself, your loved ones and your money safe.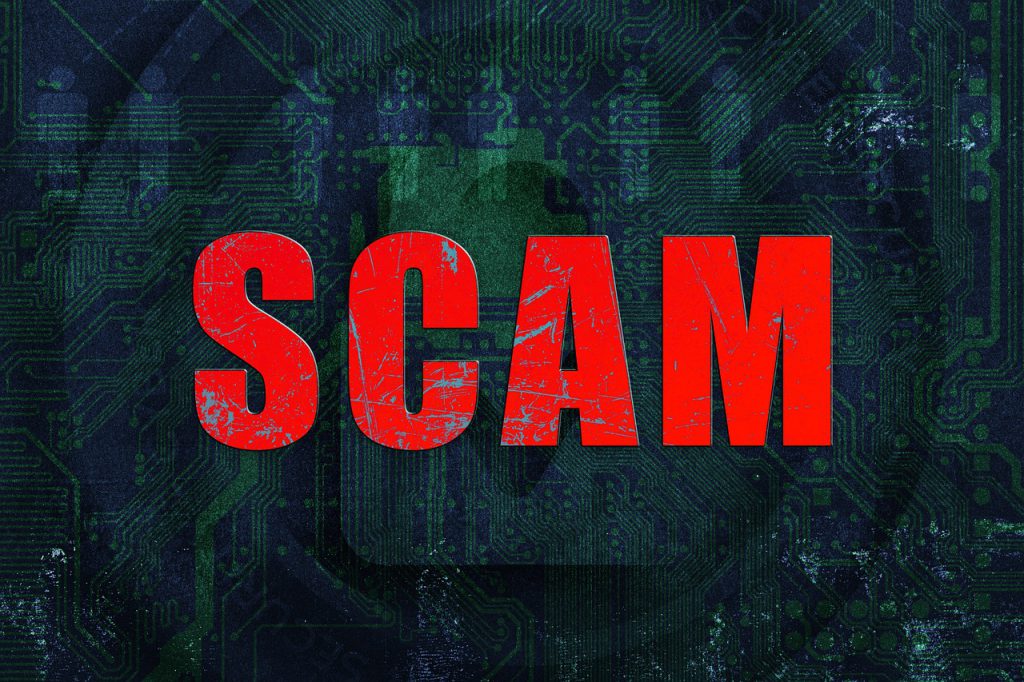 How to Avoid Common Scams
Do not give out your personal or financial information, especially for a request you were not expecting.
Legitimate organizations do not call, ask or text you for information like your Social Security number, bank account info or credit card numbers.
If you receive a text or email from a company you do business with and think it's real, it's still best not to click on any links. Do not call any numbers listed in the email or text. Contact the company in question on their verified phone number.
Resist the pressure to act immediately.
A legitimate business or organization will give you time to think and decide. Anyone who pressures you for your personal or financial information is most likely a scammer.
Know how scammers tell you to pay.
Never pay someone who insists you pay with a gift card or cryptocurrency (bitcoin).
Be wary when someone asks you to pay through a money transfer app or website.
Stop and talk to someone you trust.
Before you do anything, take a moment to tell a friend, family member or even a trusted neighbor what has happened. Talking about a situation with someone could help you realize it is a scam.
Scammers are professional liars and are extremely creative in their schemes. You should never feel embarrassed or ashamed to let someone know that you may have been scammed. Many instances of fraud can be minimized or prevented if the proper authorities are notified of the activity quickly.
By reporting a scam or fraudulent behavior to the authorities and your financial institution, you may help others who are or have been involved in similar situations.
Block unwanted calls and text messages.
Block numbers that are unfamiliar. Ask for help if you are not able to do so.
Scammers can use technology to change the phone number on your caller ID so the name and number you see may not be real.
Consider calling your phone service provider to see what options they provide to minimize these types of calls.
Use technology to your advantage.
At Top Tier Federal Credit Union, we encourage all members with our mobile banking and a cell phone to take advantage of our text alert feature.
Text alerts allow our members to verify all purchases and activity on their accounts and increase the chance to catch fraudulent behavior.
Parameters can be set up online to send a text so you can track the use of your debit cards, paper checks and account activity.
Fraud and scams are an ongoing and growing problem. The best thing you can do is be diligent in educating yourself about fraud and scams. If something seems suspicious, it probably is.
Common Types of Scams:
Imposter Scams:
Imposter scammers attempt to convince you that they are someone you know or trust like a sheriff, local, state, or federal government employee or organization in order to get your information and /or access to your finances.
Social Media Imposter Scams:
In Social Media Imposter Scams, you may receive a friend request or message via Facebook or other social media accounts. The "friend" may appear to be someone you know. Their account may even include photos of the person who they claim to be. It is very easy to create a fake social media account and use photos from legitimate accounts. The scammer is pretending to be someone you know in order to gain your trust.
Social Media Investment Opportunity Scams:
Over Social Media, the scammer may offer an investment opportunity with a very large payout. Often the "friend" will promise to pay you a large amount of money but only after you send them a payment. They may ask you to purchase cryptocurrency in order to pay them as well. Remember that if the offer sounds too good to be true, it is.
Social Media Emergency Scams:
Over Social Media, the scammer may reach out to you asking for emergency financial assistance. They claim to be a friend or someone you know who is in a dire situation.
They may ask you to send them money through online payment apps or ask for cryptocurrency. Remember that if someone is in an emergency situation, they are not going to contact you through a social media channel.
In either situation, before you send any money or give out any personal information, research the person who you think is contacting you. Verify their identity. Chances are that the social media account is fraudulent.  
Report the fake social media account on the Social Media platform and no longer communicate with the account trying to contact you.
Charity Scams:
In Charity Scams, someone may contact you pretending to be from a charity, real or made up.
They may say that they are following up to a donation pledge that you did not make.
Grandkid Scams:
In Grandkid scams, someone will contact you, posing as someone you know, typically a family member, looking for urgent financial assistance. They may ask for bail money, money to pay a medical bill or something else immediate.
Scammers can use social media to gain information about you and your family members so they may have some information when they contact you.
You should contact another trusted family member to verify the situation.
Too Good to Be True & Online Shopping Scams:
If you're purchasing from a company for the first time, do your research and check reviews.
Verify the legitimacy of a buyer or seller before moving forward with a purchase.
If you're using an online marketplace or auction website, check their feedback rating. Be wary of buyers and sellers with unfavorable feedback ratings or no ratings at all.
Websites that begin with https are generally more secure than sites that start with http.
Avoid buyers who request their purchase be shipped using a certain method to avoid customs or taxes inside another country.
Contact the proper authorities if you paid for goods or services online that never arrived or if someone asked you to ship goods but never paid you for those goods.
"Thank You for Your Purchase" Scams:
In a "Thank You for Your Purchase" Scam, you may be contacted via text or email with a message thanking you for a recent purchase but also providing you with contact information if you question the purchase.
Do not respond to the messages. Contact your debit card, credit card or financial institution to discuss the charges in question.
Healthcare Scams:
In Healthcare Scams, someone may claim to be from Social Security, IRS, Medicare or another trusted Government Agency.
No government agency will urgently pressure you for personal information over the phone, email or text.
You've Won a Prize Scam:
In a prize or lottery scam, you may receive a call, email or text stating that you've won a prize through a lottery or sweepstakes even though you may never have entered a lottery or sweepstakes.
You may be asked to make an upfront payment for fees and taxes. Legitimate organizations do not ask you to pay upfront for prizes.
Tech Support Scams:
In a Tech Support scam, you may receive a pop-up or urgent message on your computer saying that your information has been compromised or your computer is infected.
The messages may ask you to call a provided phone number. NEVER call the number provided.
Contact your internet service provider directly through your service providers direct customer service number on their legitimate company website.
Antivirus & Anti- Malware Software Scams:
In an Antivirus or Anti-Malware Software scam, you are contacted by email or text with a message about billing for a computer security product as an auto renewal or new purchase.
Emails may look like they are from legitimate companies that sell antivirus and anti-malware software like Norton Lifelock, McAfee or Microsoft.
The scammers may be trying to get your debit or credit card information or computer passwords.
The fake email will provide contact information. Do not click links in emails or texts or call the provided fake number.
Romance Scams:
For Romance Scams, someone may adopt a fake identity and uses the illusion of a romantic or close relationship to manipulate and/or steal from you.
Beware if the individual attempts to isolate you from friends and family
Do not participate in requests to send inappropriate photos or financial information. These could later be used to extort you.
Be cautious if the individual promises to meet in person but always comes up with an excuse why he or she can't.
NEVER send money to anyone you have only communicated with online or by phone.
Money Mule Scam:
Money Mule Scams involve someone asking you to deposit checks for them and then sending the cash back to them. This is known as being a "Money Mule." You can be held liable for funds that the fraudulent check was cashed for.
This can occur with someone you may have never met or with someone you know.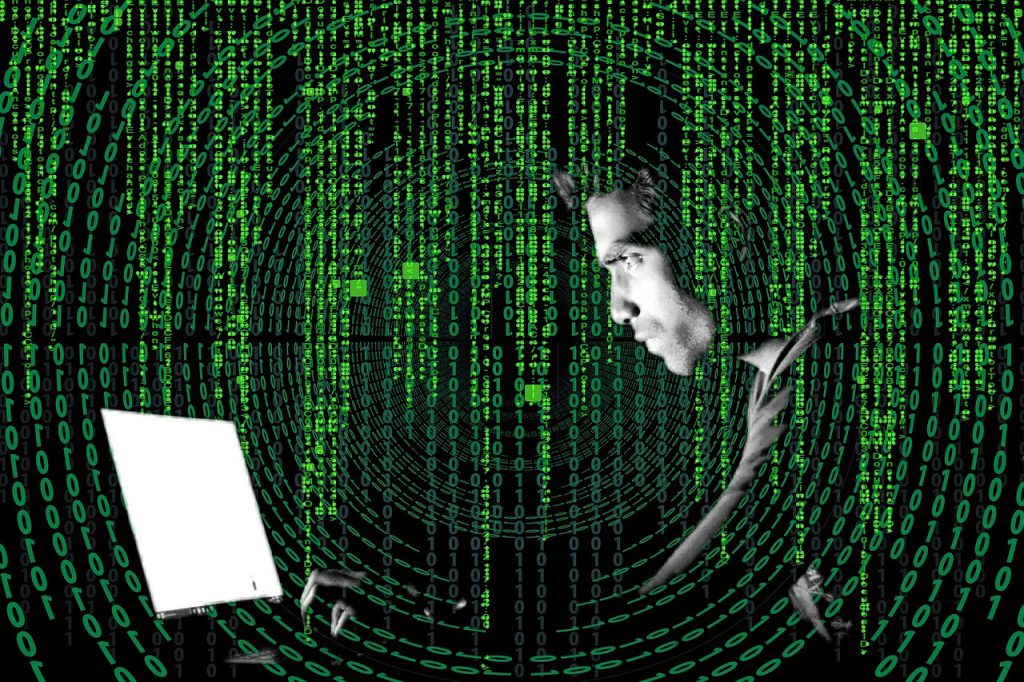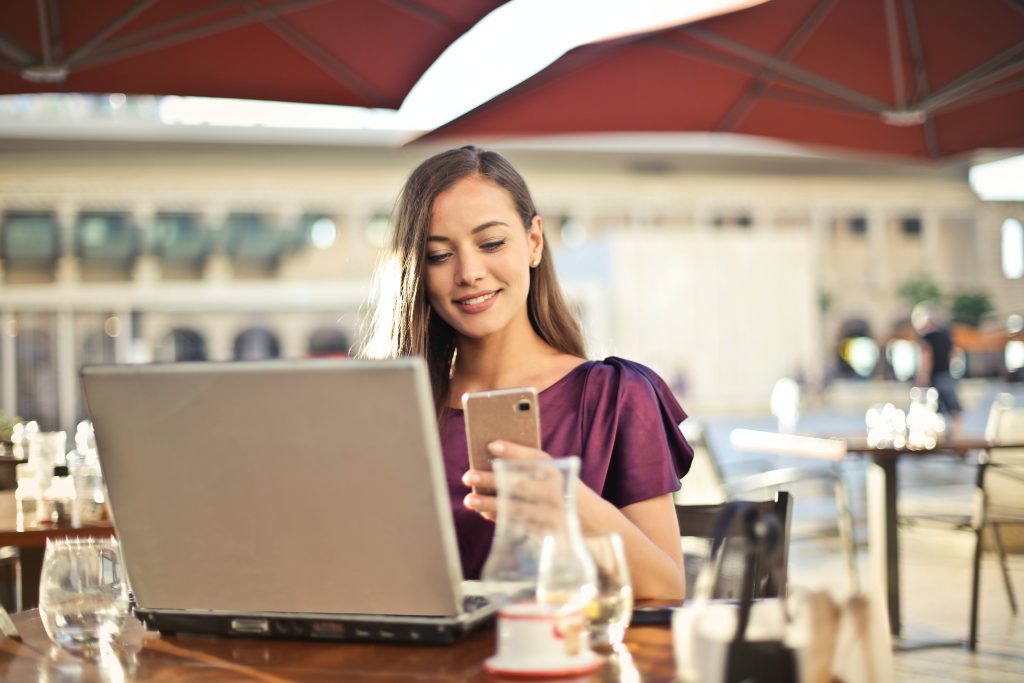 Contact the Right People
At Top Tier Federal Credit Union, we encourage our members to contact us if they feel they may have been scammed or involved in potential fraud. We can direct you to the proper authorities and mitigate possible losses.
You can call us at one of our 3 local branches locations:
Clarion
144 Holiday Inn Road
Clarion, PA 16214
(814) 226-5032
Brookville
204 Allegheny Blvd
Brookville, PA 15825
(814) 715-7160
Cranberry
6935 US 322
Cranberry, PA 16319
(814) 670-0659
You can also contact the Federal Trade Commission (FTC) Directly for additional guidance.
Call 1-877-382-4357 (1-877-FTC-HELP) or TTY 1-866-653-4261
Go online: ftc.gov/complaint
To report fraud, scams or bad business practices to the Federal
Trade Commission. They also have additional resources about fraud and scams.
Lost or Stolen Card?
Click the link below for information on lost, stolen or fraudulent activity on your Top Tier Debit or Credit Card.
Credit Card:
For Suspected Fraud, Lost or Stolen Credit Card, Call 800-991-4961
Debit Card:
For Suspected Fraud, Lost or Stolen Debit Card, Call 855-219-5399